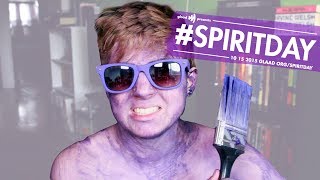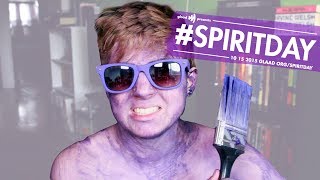 PAINTING MYSELF PURPLE TO STOP BULLYING
Hi, it's Spirit Day, a day to wear purple to visibly show your support for LGBTQIA+ youth and against bullying. They tell people to #gopurple and I might've taken it a tad too literally…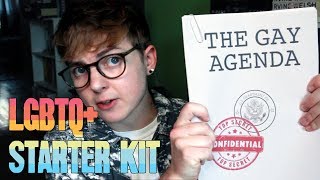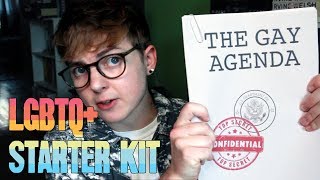 LGBTQ+ Coming Out Starter Kit
Did you or someone you know come out recently? Here is the official resource video for newly out LGBTQIA+ folks. Be sure to spread far and wide to facilitate the orientating of new members.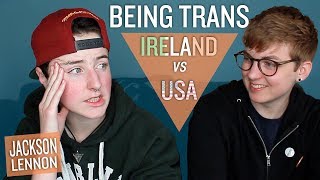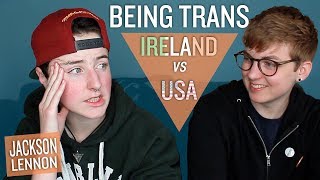 16 Year-Old Irish Trans Guy
I stopped by Jackson Lennon's house while I was in Dublin to talk about the differences being trans when you're a pre-T, teenager in Ireland versus an on-T old fart in America.